Introducing Wordshark Online
Wednesday, September 9th, 2020 Liam
Wordshark Online Now available in Ireland
https://www.edtech.ie/product/wordshark-online/
With Wordshark Online:
Students are able to access the program from home, learning independently
Teachers can monitor student usage remotely… setting specific work or choosing automatic progression
Key features of Wordshark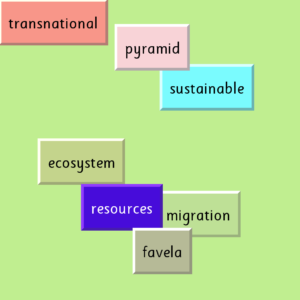 Ages 5 up to 15
Meets the needs of a wide age range and ability range. The variety of games, content, plus options to tailor the program make it highly versatile.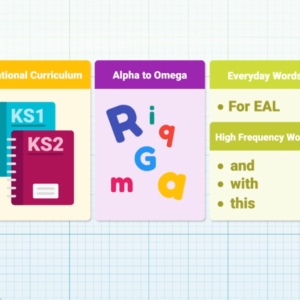 Wide-ranging content
The 10,000 words in Wordshark are grouped into easy-to-use, structured courses. You can also customise Wordshark by adding your own lists.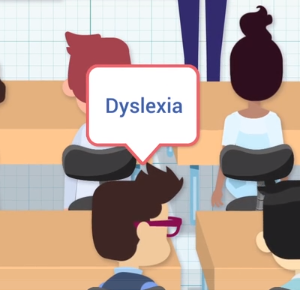 For dyslexia and other SEN
The program is ideal for students with special educational needs including dyslexia, as well as those who are new to English (EAL).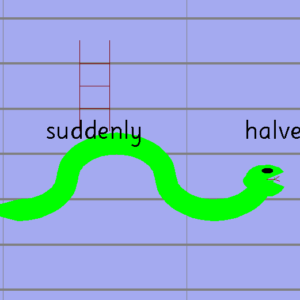 Games-based
Learning is more effective when it's fun! The Wordshark games and reward games offer an enjoyable and motivating way to learn spellings and improve reading skills.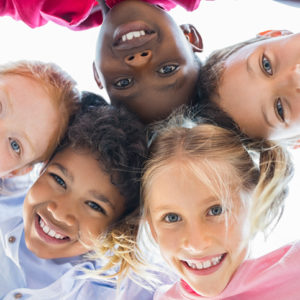 Easy to use & adaptable
The program is easy for for both teachers and students to use. It is also incredibly flexible – it adapts to the requirements of each teacher and needs of each student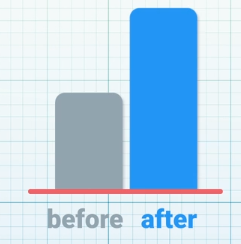 Tried, tested, effective
Wordshark is used in 11,000+ schools worldwide and has been helping students with their reading and spelling for over 20 years. The program is most often bought on personal recommendation.
Contact us to discuss options and a demo for your school.
098  64886
sales@edtech.ie
---